Varje månad kommer det ut många böcker som jag ser fram emot. Här kommer böcker från september som jag vill läsa och det finns säkert böcker som jag helt har glömt bort att ta med.
Six of Crows (Six of Crows #1) av Leigh Bardugo

Ketterdam: a bustling hub of international trade where anything can be had for the right price--and no one knows that better than criminal prodigy Kaz Brekker. Kaz is offered a chance at a deadly heist that could make him rich beyond his wildest dreams. But he can't pull it off alone...

A convict with a thirst for revenge.

A sharpshooter who can't walk away from a wager.

A runaway with a privileged past.

A spy known as the Wraith.

A Heartrender using her magic to survive the slums.

A thief with a gift for unlikely escapes.

Six dangerous outcasts. One impossible heist. Kaz's crew is the only thing that might stand between the world and destruction--if they don't kill each other first.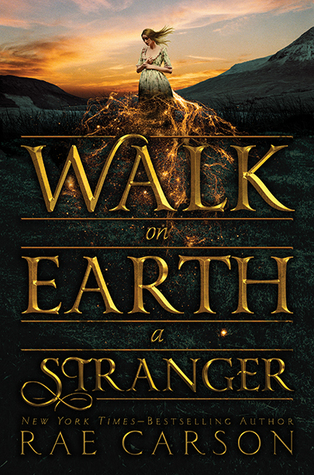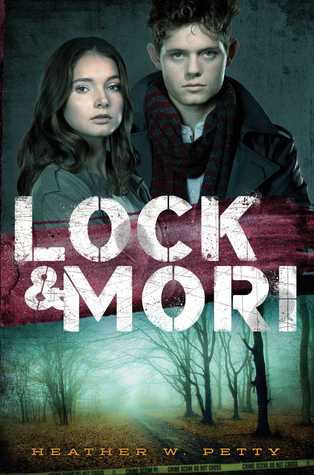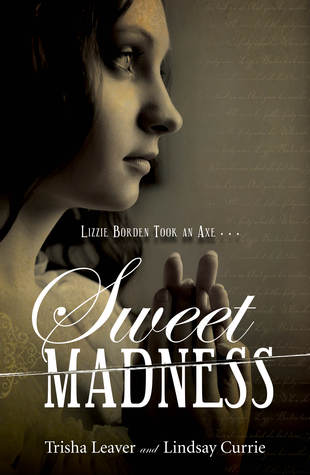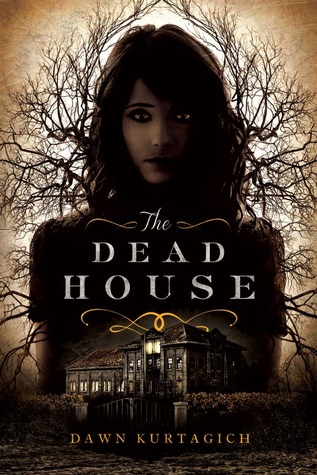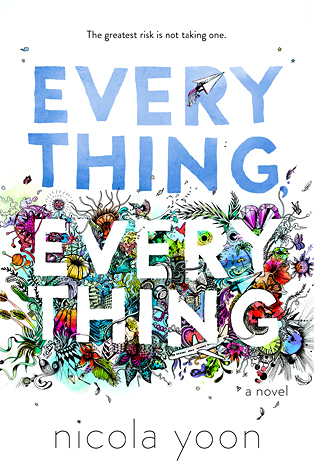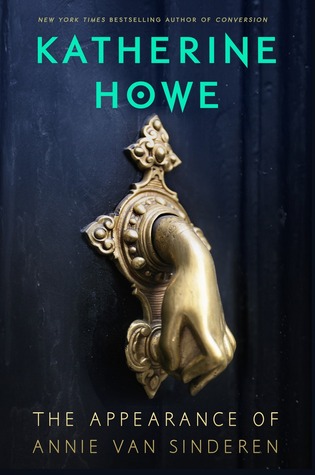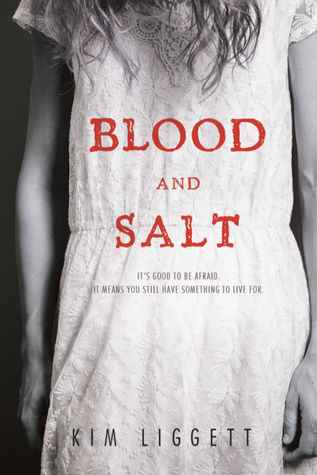 Färjan av Mats Strandberg

I kväll ska 1 200 förväntansfulla passagerare åka på en kryssning mellan Sverige och Finland. Men det finns något ondskefullt ombord på den här resan. Mitt i natten är färjan plötsligt avskärmad från omvärlden. Det finns ingenstans att fly. Det finns inget sätt att kontakta land. Och du vet inte vem du kan lita på.

Mats Strandberg följer upp succén med Engelsfors-trilogin med en spännande skräckroman. Liksom i Engelsfors blandas det socialrealistiska med det övernaturliga, på en plats som många svenskar har en relation till. Här får vi lära känna både passagerare och personal. Den ensamma gamla kvinnan som söker äventyret. Den avdankade schlagerstjärnan som leder karaokekvällarna. Mannen som tidigare jobbat ombord och nu återvänder för att iscensätta ett spektakulärt frieri. Ordningsvakten som med sina tre kollegor försöker kontrollera det dagliga kaoset ombord. De tolvåriga kusinerna som var bästa vänner innan en familjehemlighet kom emellan dem.

Relationer sätts på prov. Vanliga människor tvingas bli hjältar. Men det som händer den här natten kan också locka fram det värsta i dem. Välkommen ombord på Baltic Charisma.